Latest News
Details

21 February 2023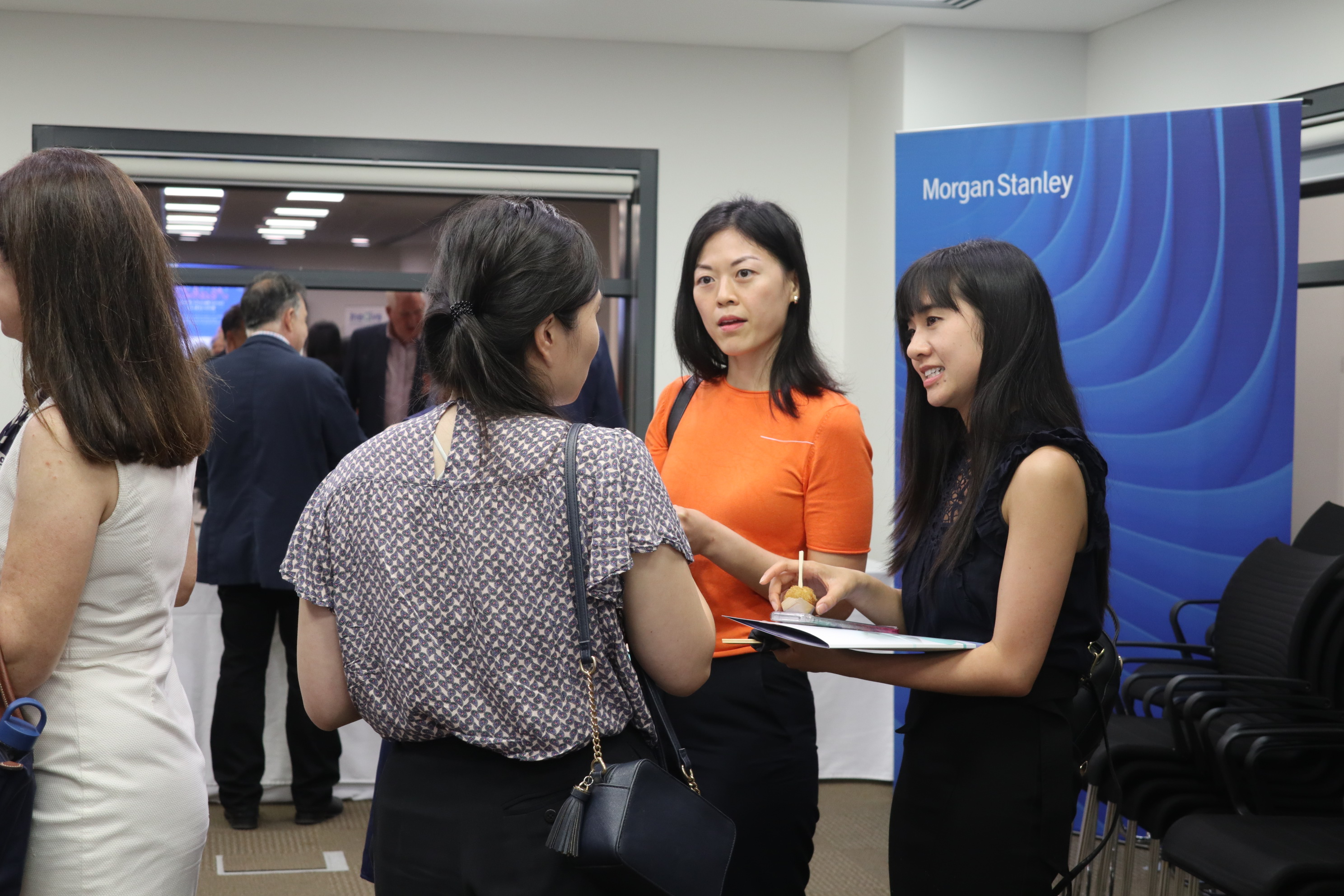 On 16 February, the eviDent Foundation Research Showcase once again brought eviDent supporters together to mingle, enjoy food and wine, share current research findings and to discuss future opportunities.
Chair of eviDent, Dr Stephen Cottrell, spoke with pride about the continuing excellence of the eviDent Foundation, noting that despite world events continuing to impact upon local and global economies, and in turn impact upon the philanthropic world, the eviDent Foundation is moving in a positive direction. He recalled that an article in the Journal of Dentistry (2021) ranked eviDent third in completed studies globally and fourth in total publications out of 24 research networks globally, which is a significant achievement.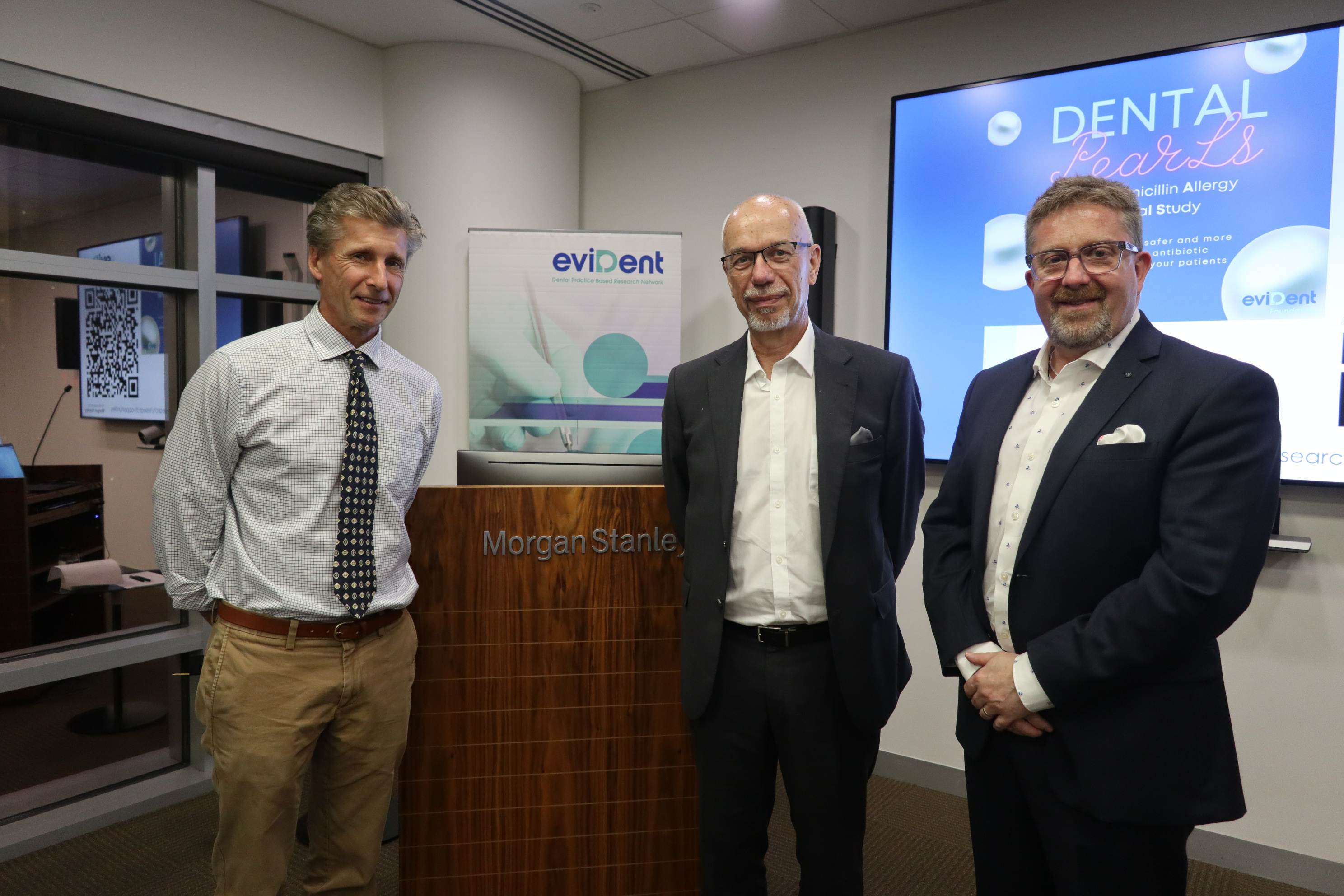 One of the key priorities of the Victorian Health and Medical Research Strategy 2022-2032 is to support the translation of research into improved health outcomes, which is the core business of the eviDent Foundation, which partners with clinicians and researchers to improve oral health outcomes for patients.
Noting that oral disorders have the lowest and most inequitable amount of research funding in Australia relative to the disease burden, Dr Cottrell encouraged the dental profession to be generous with their time, money, expertise and skills to help make the world a better place.

Head of Melbourne Dental School, Professor Alastair Sloan, reiterated that it is where the funding isn't being directed to that is the problem. The majority of government funding is directed to areas that are nowhere near the top areas of the burden of disease. He highlighted how important it is for our profession to come together to form a true collaborative partnership that drives innovation, knowledge and translation. eviDent continues to turn 'we think, we're not sure, we don't know' into evidence to inform practice and policy that can have a phenomenal impact on patients' lives.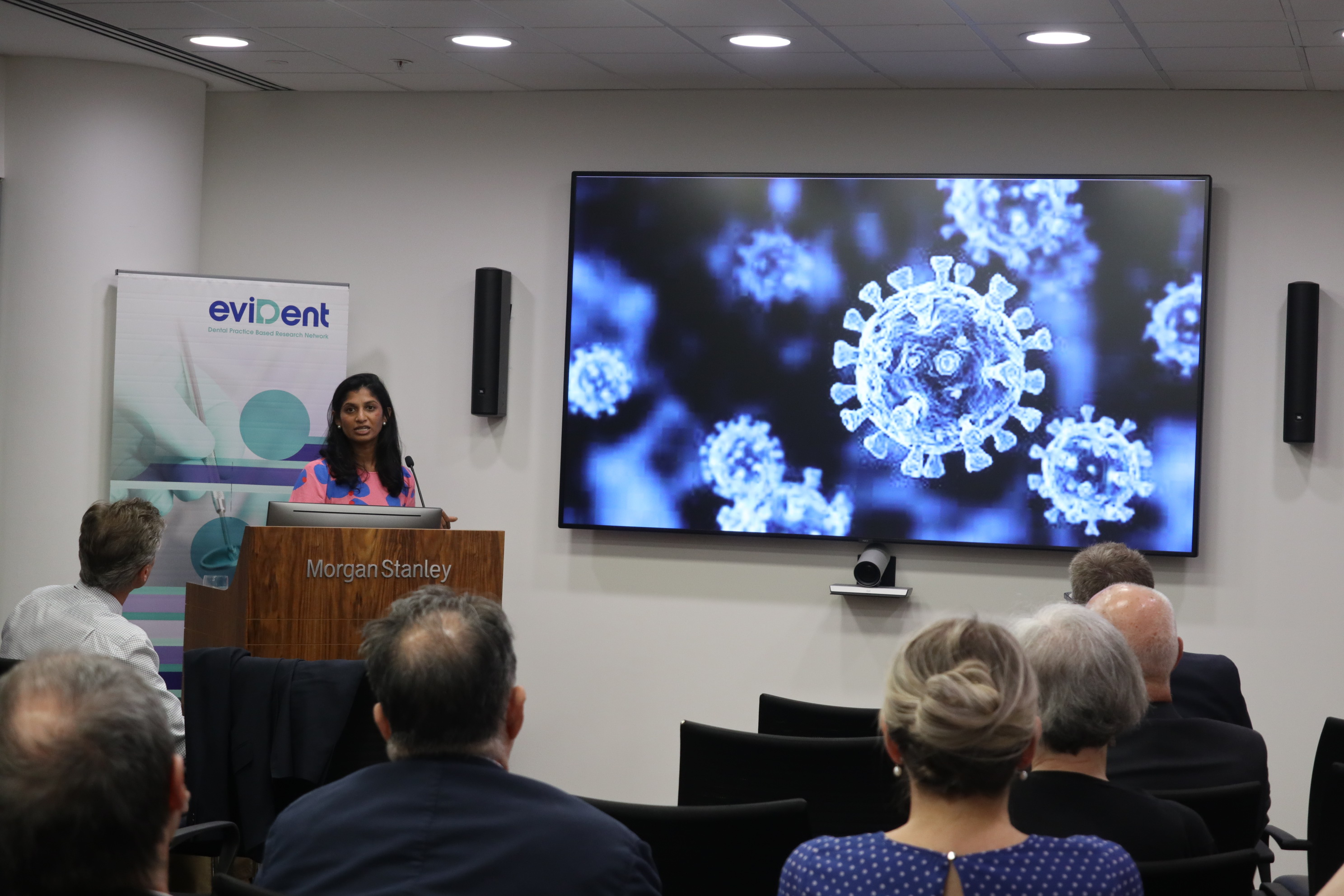 One of the privileges for those in attendance was the unique experience of being amongst the first to hear unpublished findings from Doctors Kehn Yapp and Mihiri Silva about two eviDent studies:
The final presentation was delivered by Dr Rita Hardiman who not only reported on the fantastic research opportunities tat are currently available, but also those in the pipeline. In addition, she encouraged attendees to awaken their curiosity and creativity to develop projects that result in good patient outcomes and advancement in treatments.
The evening's presentations all reflected eviDent's unique ability to facilitate partnerships between researchers and practitioners and help improve and inform practice for the better health of all Australians. As the presentations concluded, there was a buzz in the room as colleagues exchanged opinions and ideas inspired by the excellent presentations. It is clear that with such support, the eviDent Foundation will continue to go from strength to strength.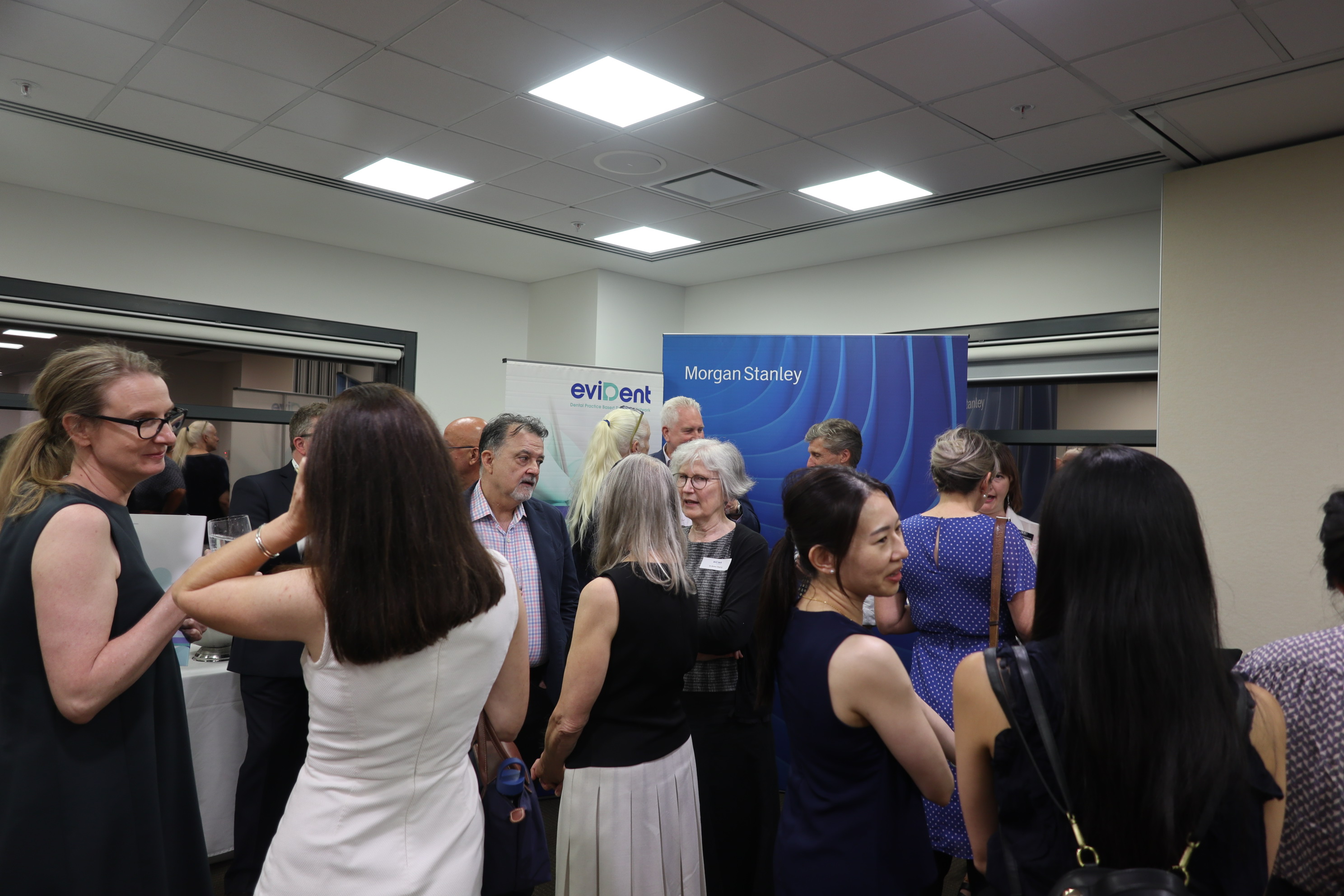 A huge thank you to our generous hosts at Morgan Stanley. To find out more about how Morgan Stanley can help you, please contact:
Jared Hoddinott: (03) 9188 2191 | or
Oliver Warne: (03) 9188 2233 |

If you haven't already done so, sign up to receive eviDent's eNews and follow us on LinkedIn and Facebook.