Corporate partnership
eviDent is a referral partner Commonwealth Bank to bring banking discounts and benefits to our supporters. You can access discounts and benefits on a wide range of Commonwealth Bank everyday banking products and services, such as loans, credit cards and bank accounts.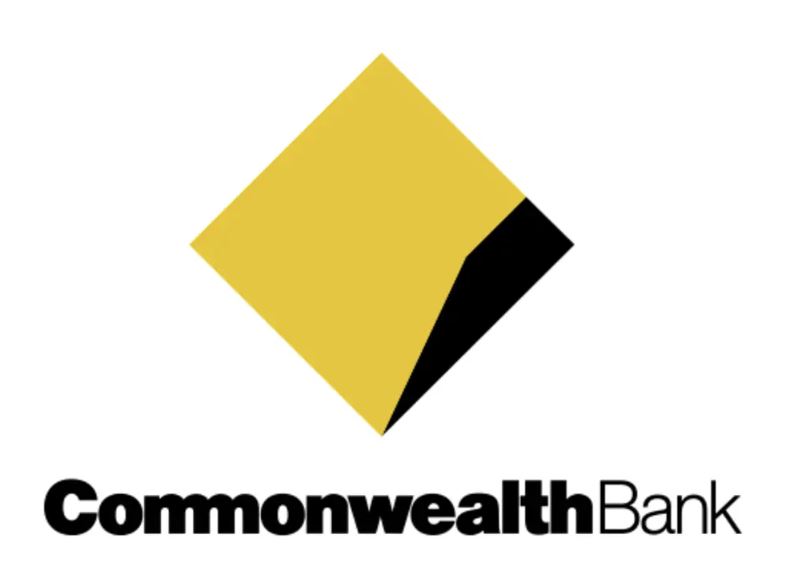 Download the Commonwealth Bank referral form
Companies can support the eviDent Foundation's work and partner with us through:
Download our Corporate Partnership Prospectus
If you would like to discuss the possibility of partnering with eviDent, please contact us.